CQL Narc-ID Handheld 1064 nm Raman Analyzer
Presumptive ID at your fingertips
The handheld Rigaku CQL Narc-ID 1064 nm Raman analyzer provides presumptive identification of narcotics, precursor chemicals, and cutting agents - even in non-visible amounts. Suited for counter-narcotics agencies, law enforcement, crime laboratories, prison facilities, customs agencies, or public safety efforts, the CQL Narc-ID can have a direct impact on protecting communities from dangerous chemicals that currently pervade through the illicit drug supply market.
How can the CQL Narc-ID benefit your response toolkit?
Rapid results that are easy to interpret
Identify bulk and trace levels of an unknown substance
Automatic precursor monitoring
Add pictorial evidence using on-board camera
Ability to build and add user items with configurable library management
Integrated CommandSuite fleet management capability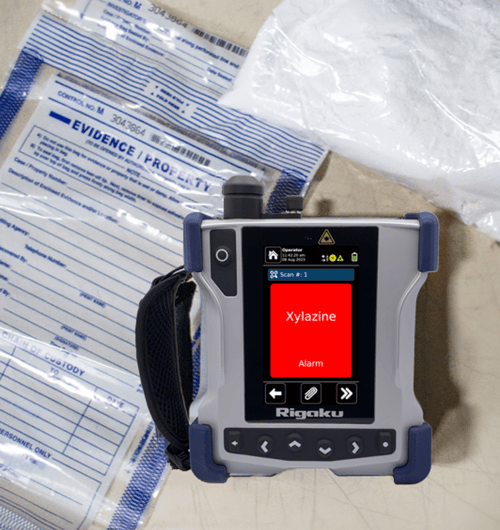 Fentanyl today, what about tomorrow?
The on-board library of the CQL Narc-ID contains an extensive list of narcotics, precursor chemicals, cutting agents, pharmaceuticals, steroids, and more. Users benefit from a library that is built and validated directly on the device. Users have access to the latest cathinones, cannabinoids, fentanyls, opioids, tryptamines, amphetamines, nitazenes, and more.
THE FULL PACKAGE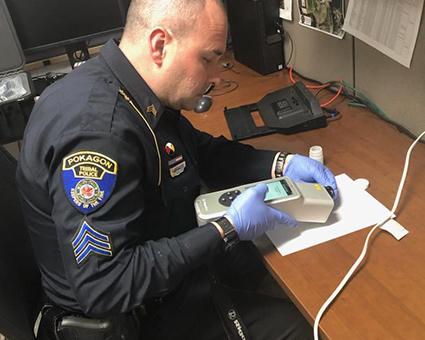 "Contactless drug testing has been huge. The Raman device just makes it so much easier."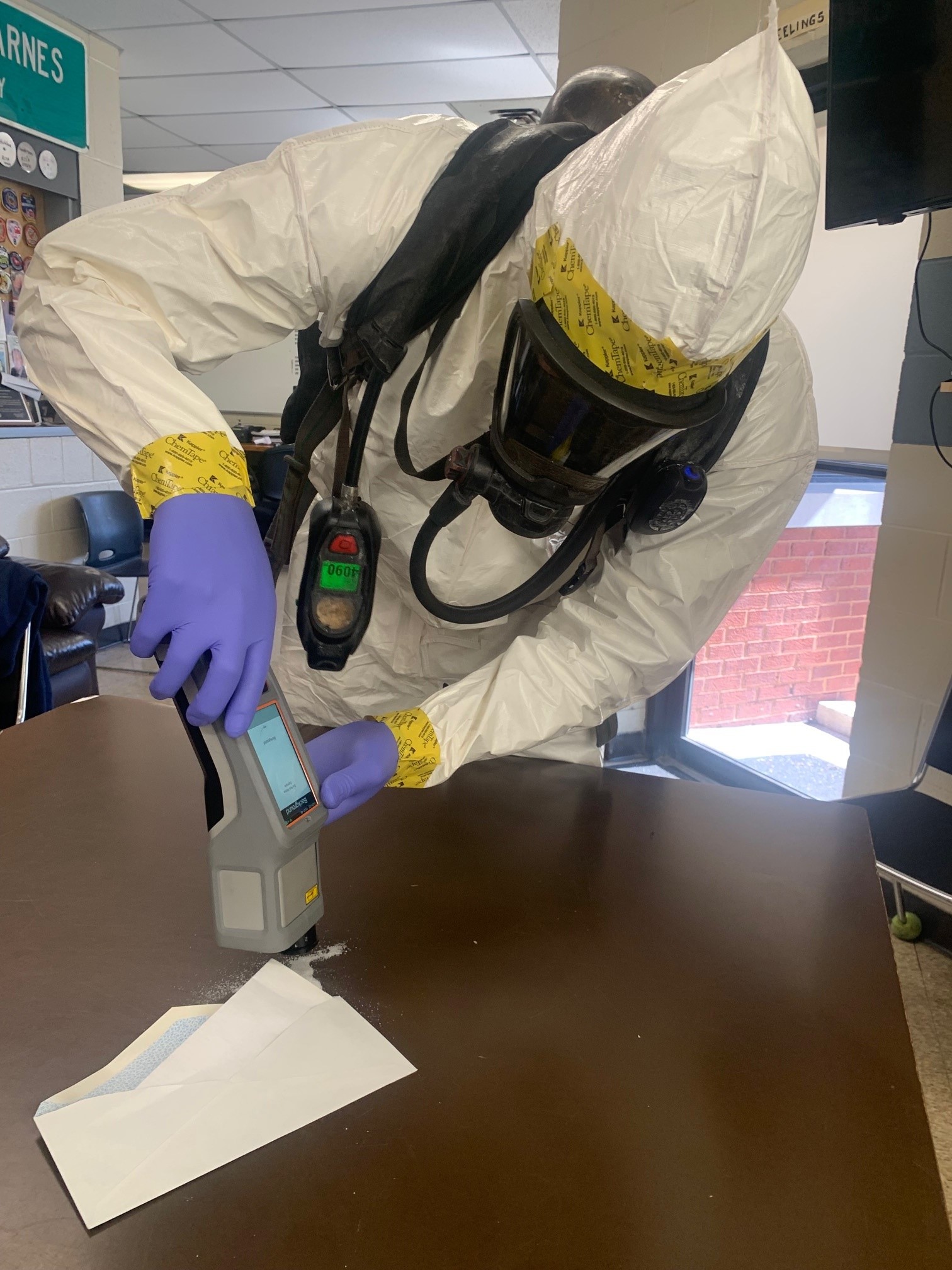 "We even showed her on the ResQ screen that it was just a harmless household product."
Nashville Fire Department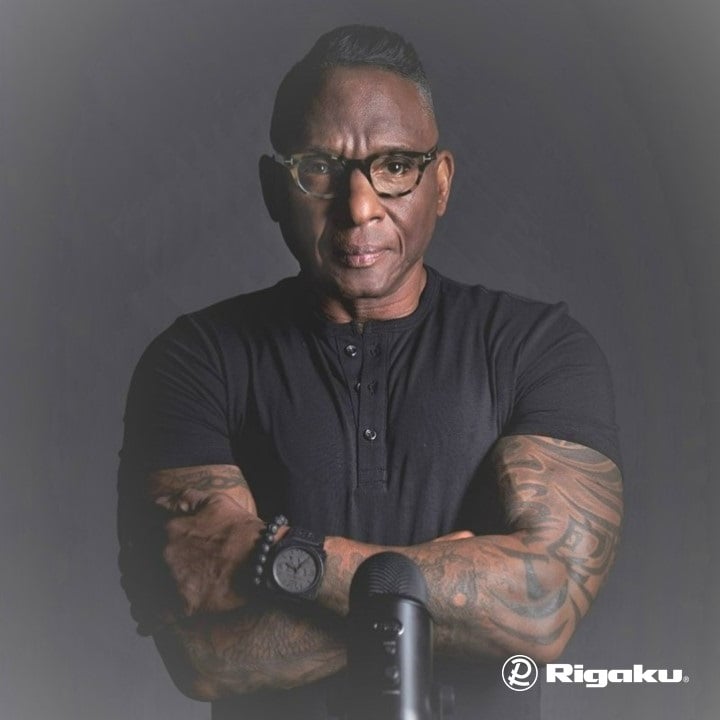 "The ResQ CQL 1064 nm was a force multiplier by providing the ability to quickly search numerous vehicles used to transport mislabeled precursor chemicals."
Country Attaché, Far East Region, U.S. DEA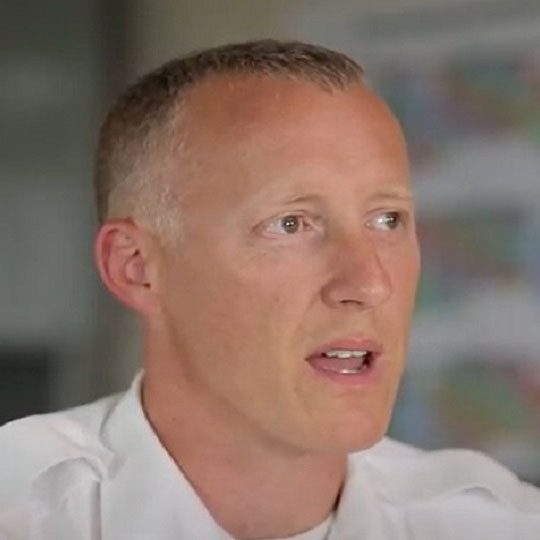 "I purchased the Rigaku analyzer for 3 reasons: results in 10 seconds or less, little to no fluorescence, and it sees through colored containers - it was a no brainer!"
Sioux Falls Fire & Rescue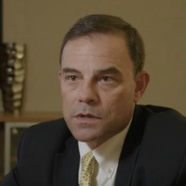 "It is probably one of the easiest and most responsive units I have ever worked with."
Comprehensive training plans
24/7 Reachback support
Library updates
Software upgrades
24-month warranty with additional coverage options
MADE IN THE USA
MIL STD 810G
CUTTING-EDGE TECHNOLOGY
HANDHELD 1064 nm RAMAN SPECTROSCOPY
1064 NM RAMAN ADVANTAGE
Nondestructive
Analyze solids, liquids, powders, gels, pastes, and more
Scan through translucent packaging
Results in < 1 minute
Eliminate fluorescence interference

Complimentary to other fielded sensor technologies
WHO WE ARE
Based in Wilmington, Massachusetts, USA since 2011, Rigaku Analytical Devices is a pioneer in handheld 1064 nm Raman spectroscopy. Our products are trusted by law enforcement departments, government agencies, and security specialists to identify chemical threats.
We are focused on supporting our clients with global expertise and innovative solutions that are reliable and cost-effective while providing confident results - anywhere.
Rigaku Analytical Devices is an ISO 9001:2015 certified facility.
RESOURCES
BROCHURE
SPECIFICATION SHEET
APPLICATION NOTES
MISSION PROFILES
WHITE PAPERS
ACCESSORIES