SAFETY COMES WITH CERTAINTY:
BE READY WITH A RIGAKU DRUG CHECKER
Patients at overdose prevention centers put their trust in staff members. Ensure your patient and your staff stay safe from laced narcotics.
Prevent involuntary overdoses by filtering fentanyl out of your clinic with the Rigaku advanced narcotics analyzer.
Scan through packaging and get drug test results in seconds, with a device that has the latest drug formulations in its library.
For a live or virtual demonstration, or to request pricing, request a demo today.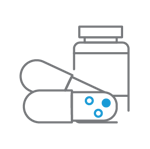 Reliable, lightspeed drug screening.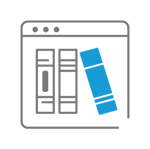 The most up-to-date drug database.
Reduce exposure prioritizes staff safety.
FEATURES & BENEFITS
Carry in a holster for ready access
Easy touchpad operation while wearing light PPE or keypad controls in heavy PPE
Point and scan through translucent packaging
Nondestructive testing doesn't affect the substance
Digital database contains the latest known drug variations
Simple red/yellow/green display clearly indicates threat levels
Results in < 1 minute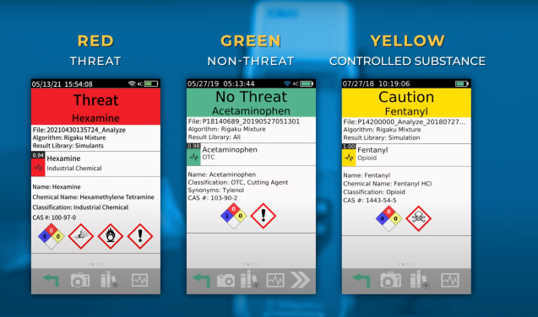 FREE EVALUATION ANALYZER AS PART OF RIGAKU HIHA PROGRAM
We're partnering with overdose prevention centers to fight the opioid epidemic.
Let's reduce the increasing rates of unintentional drug overdoses by integrating drug analysis technology.
The Rigaku HIHA Program equips local overdose prevention centers with a free ResQ CQL analyzer and on-site training to help reduce the probability of overdoses to those seeking assistance.
This program is free to apply to for local overdose prevention facilities and government officials seeking to equip their local center.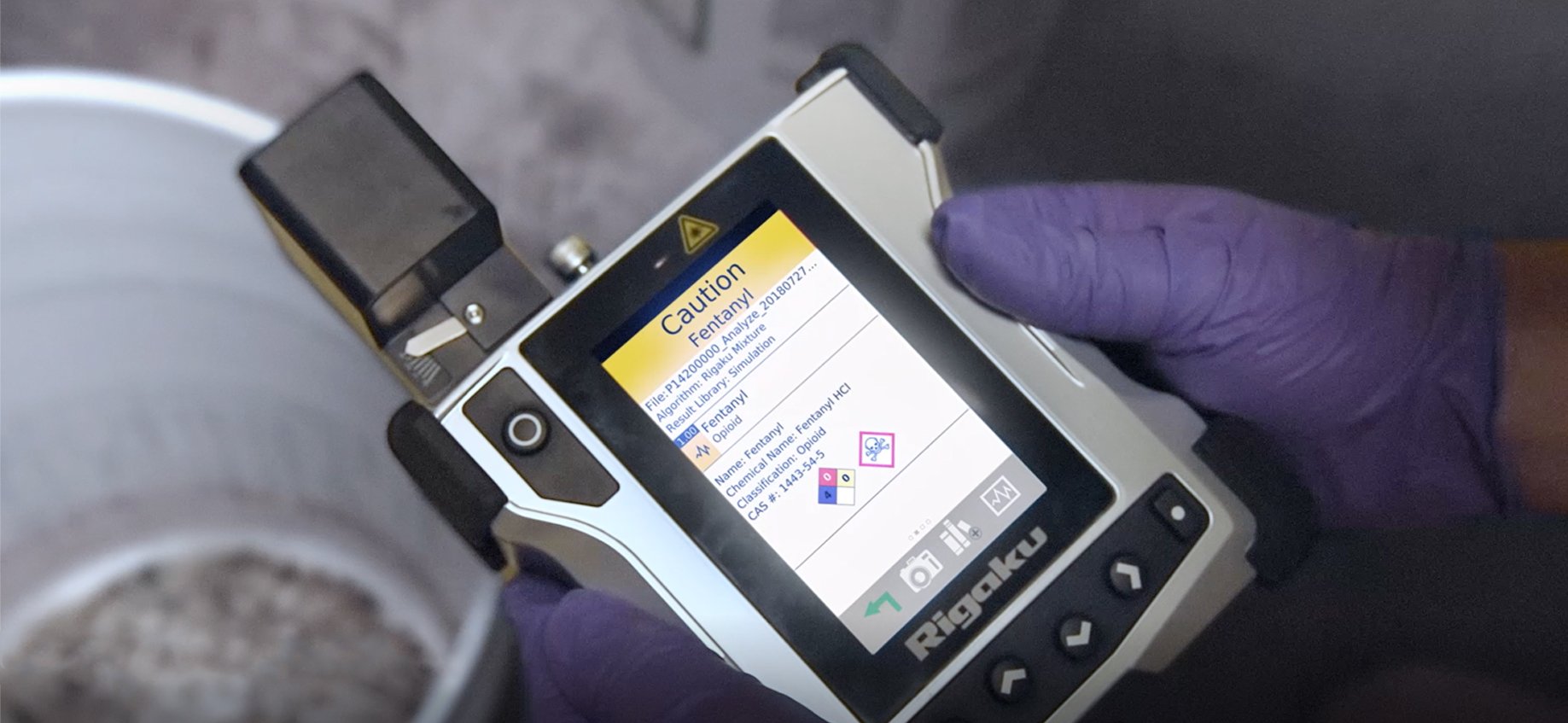 RESQ CQL PRODUCT DEMO
SEE ALL OF THE ADVANTAGES RIGAKU'S RAMAN ANALYZER HAS TO OFFER
RESOURCES
BROCHURES
SPECIFICATION SHEET
APPLICATION NOTES
ACCESSORIES