INDUSTRY-LEADING SUPPORT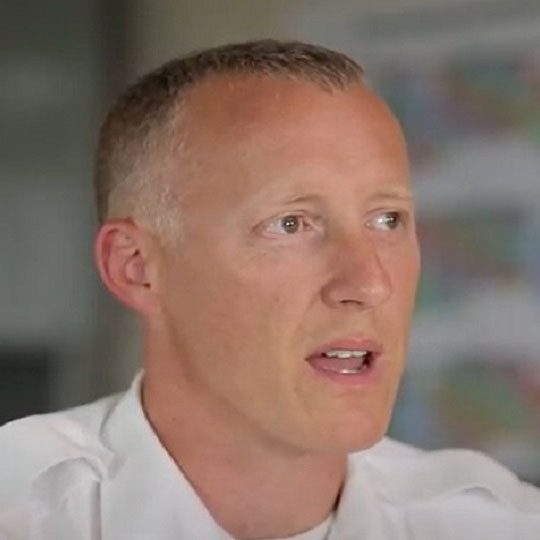 "Quick and decisive analysis is paramount to everyone's safety."
Sioux Falls Fire & Rescue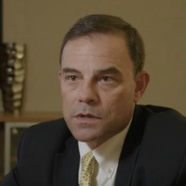 "It's probably one of the easiest and most responsive units I have ever worked with."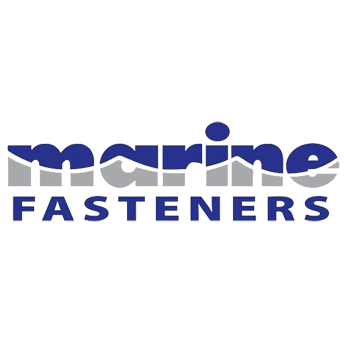 "The Rigaku team was able to complete operational training for our entire team in less than a day, and has been readily available to answer questions ever since."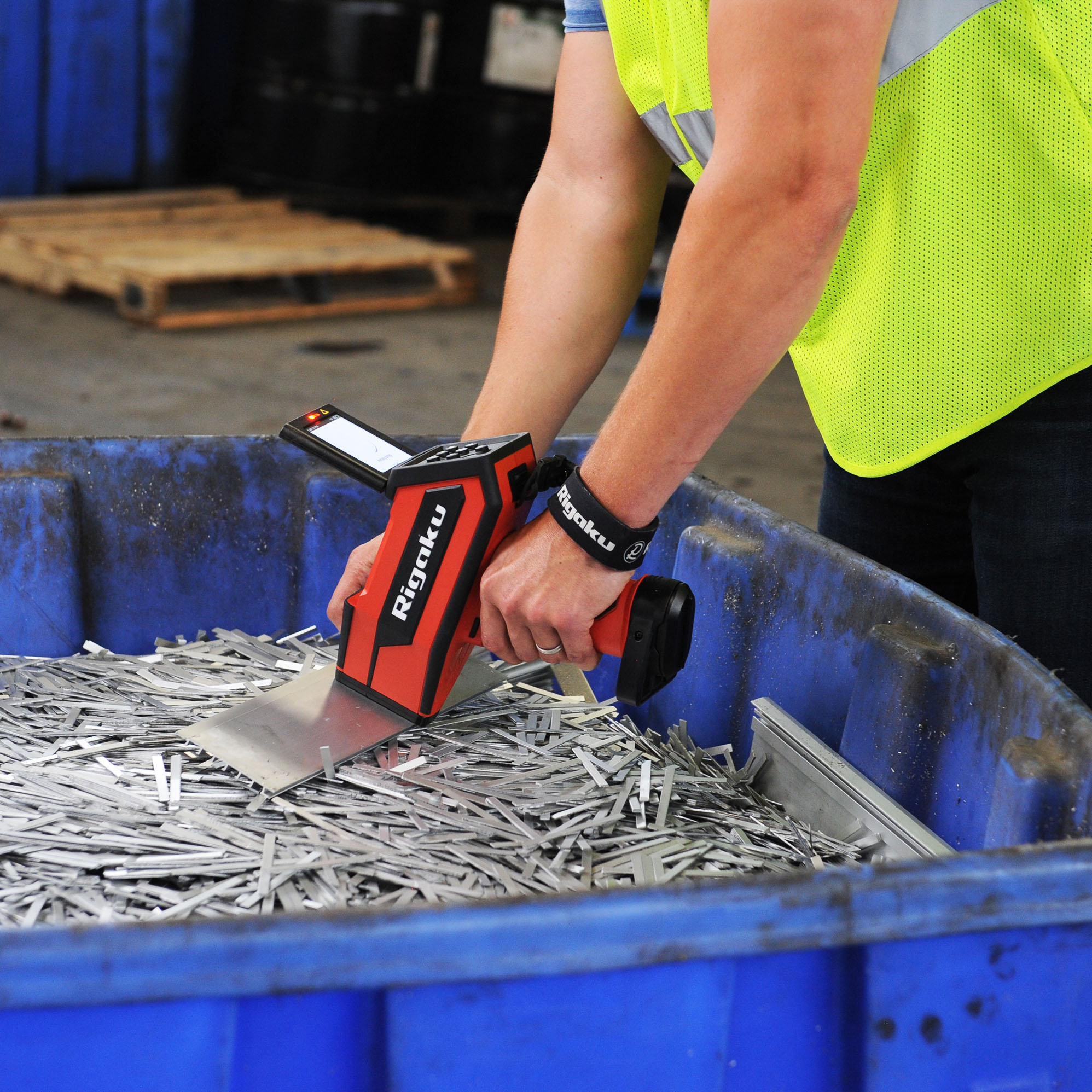 "We know we can rely on the KT-100 for other alloys and it will do a consistent job just like it does with the aluminum alloys."
MADE IN THE USA
FOCUSED CUSTOMER SUPPORT
LIFE SAVING APPLICATIONS
CONFIDENCE WHEN YOU NEED IT MOST
EASY TO USE
RESULTS IN SECONDS
DURABLE ANALYSIS
GET YOUR HANDHELD CONFIDENCE TODAY
1 - SEE HOW IT WORKS
LIVE AND RECORDED VIRTUAL DEMOS AVAILABLE
GET A DEMO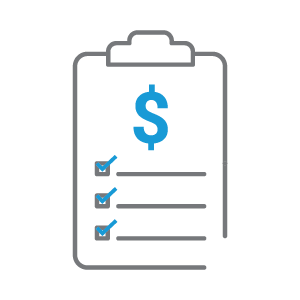 2 - REQUEST A QUOTE
MULTI-UNIT DISCOUNTS
GET A QUOTE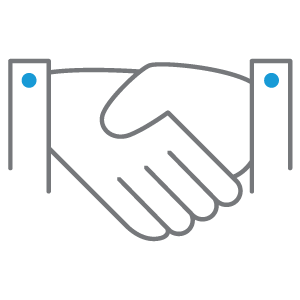 3 - PURCHASE
PAYMENTS ACCEPTED:
CREDIT CARD
BANK TRANSFER
PURCHASE ORDER
SUBMIT REQUEST
WHO WE ARE
Based in Wilmington, Massachusetts, USA since 2011, Rigaku is a pioneer in handheld 1064 nm Raman and LIBS-based technology for materials analysis. With thousands of units in use globally, our portfolio offers the most versatile solution for use in safety and security against chemical threats, pharmaceutical manufacturing, and in the recycling and quality control of metal alloys.
We strive to deliver quality, reliability and engaged expertise to our customers. We are dedicated to continuous product development efforts to deliver mission-critical enhancements to performance and functionality, while delivering reliable and cost-effective solutions for results, anywhere.
Rigaku Analytical Devices is an ISO 9001:2015 certified facility.