RELIABLE RESULTS IN SECONDS FROM THE MOST ADVANCED HANDHELD NARCOTICS DETECTOR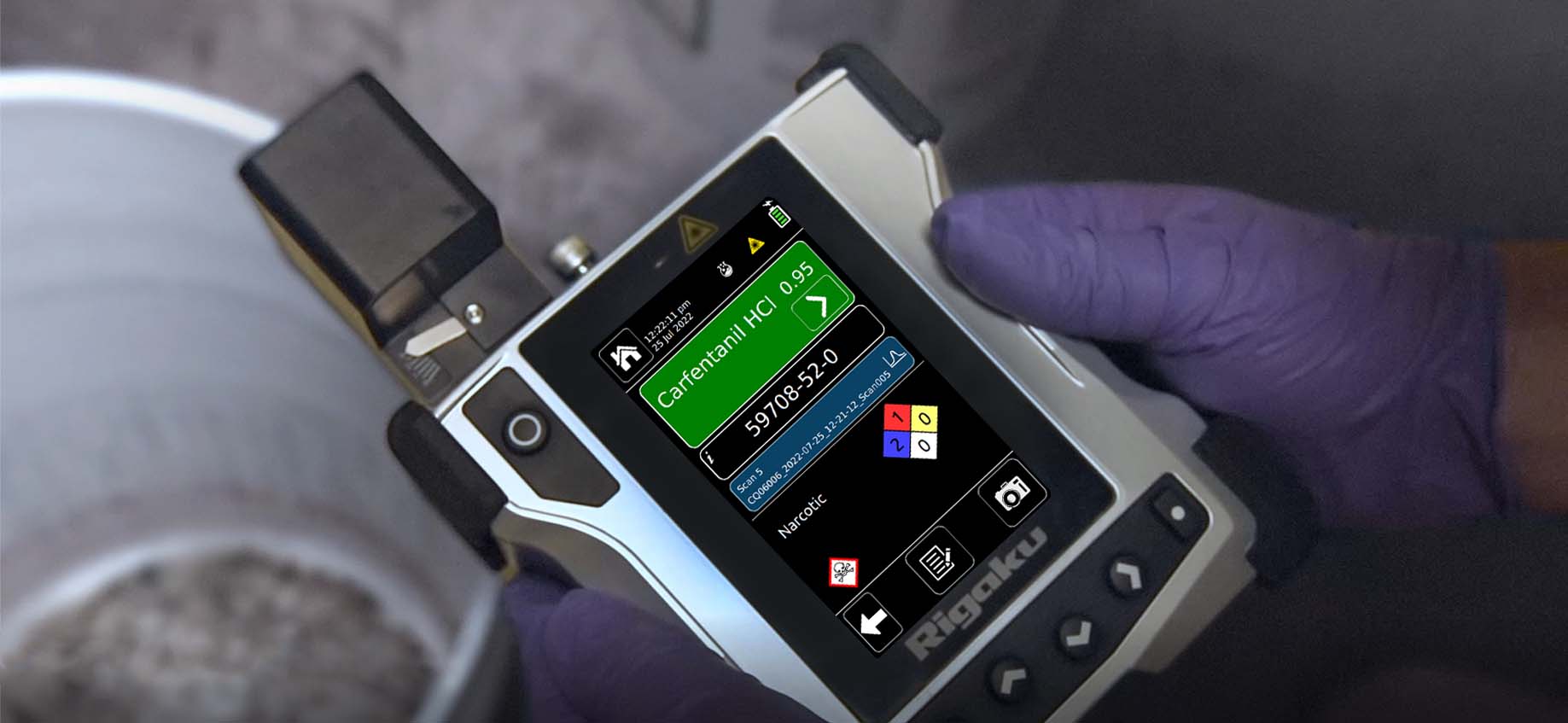 There's no time to waste when scanning bagged narcotics.
Police on the street need to know if they are working with fentanyl or baking soda before it's too late.
With a simple point and scan, you'll receive clear, court-admissible results in seconds and know if a mystery substance contains illicit drugs, precursors, cutting agents or household products.
Request a live demo today.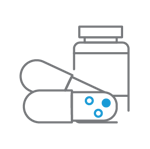 The accuracy of a chemical laboratory in a handheld device that provides near-instant results.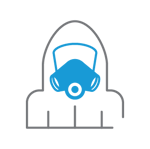 Don't risk exposure to mystery substances. Scan through the packaging and stay safe in the field.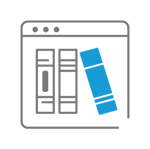 Comprehensive library that contains latest fentanyl formulations, as well as drug precursors and cutting agents.
PRESUMPTIVE ID IN THE PALM OF YOUR HAND.
THE FASTEST RESULTS AVAILABLE
Nothing can offer drug test results faster than a Rigaku Raman analyzer.
Scans are compared against more than 13,000 chemicals and compounds in our live database library.
"We see precursor chemicals for producing MDMA out of Holland that are completely different from Southeast Asia, or Mexico and Colombia. You need a library that has all that knowledge, and there's nothing out there like Rigaku." — Former DEA narcotics agent Michael Brown.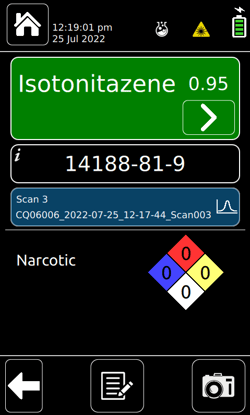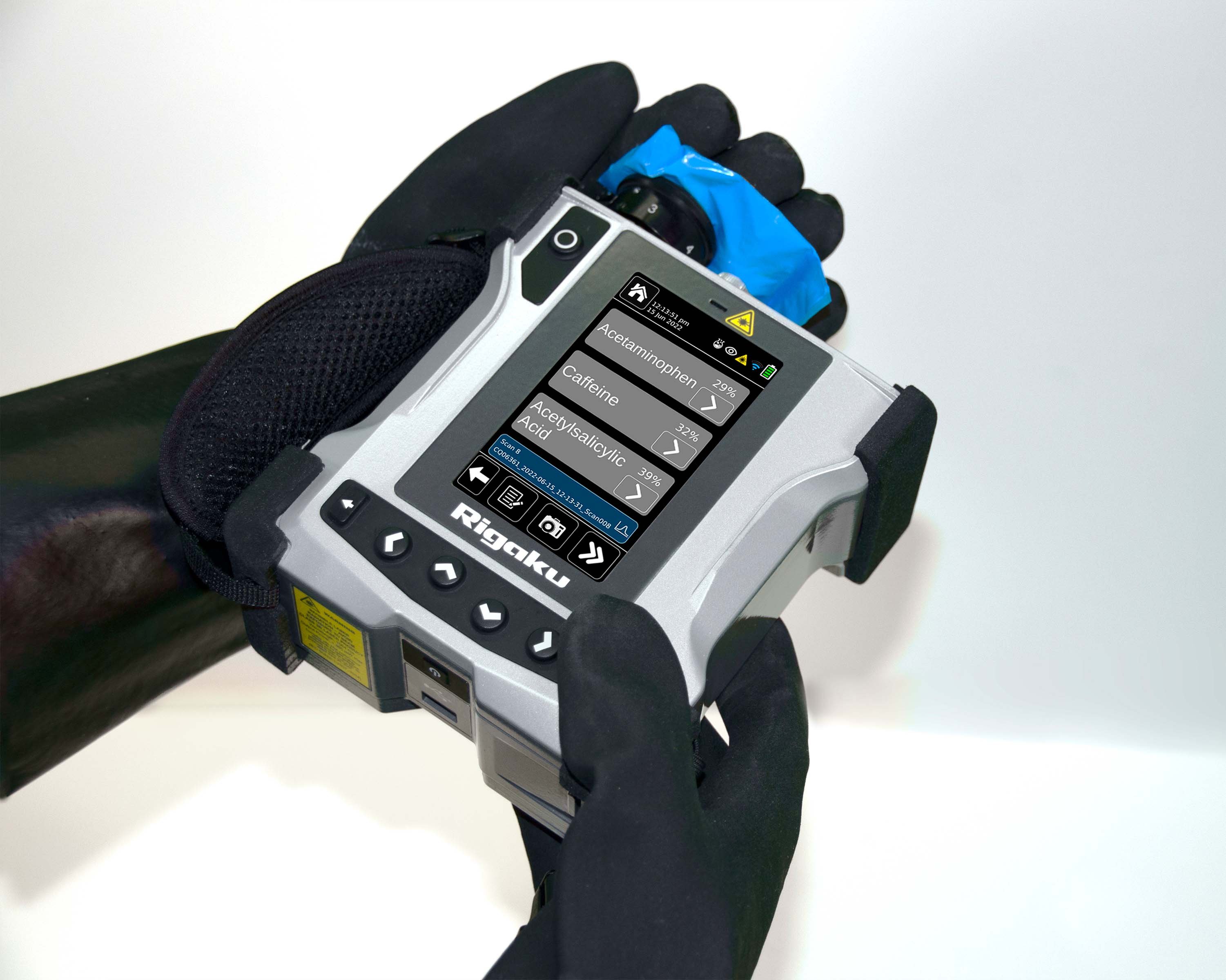 SAFE, NONDESTRUCTIVE TESTS THROUGH PACKAGING
Rigaku's portfolio of handheld Raman 1064 nm analyzers are the most user-friendly and preservative spectrometer on the market.
Perform tests that don't destroy a shred of evidence.
Easily operate with heavy-duty PPE.
Eliminate exposure by safely scanning through clear and colorful packaging without altering the substance.
Analyze liquids, powders, pastes and even invisible residue with minimal interference from impurities.
COURT-ADMISSIBLE RESULTS
These fast results hold up long after an arrest.
Rigaku's 1064 nm Raman analyzers provide a clearer chemical fingerprint, without fluorescence interference, and detect through impurities and diluents better than 785 nm analyzers.
From the arresting officer to the judge, these analyses help officials keep the public safe from dangerous narcotics.
Rigaku's results qualify as a Category A technique by the Scientific Working Group for the Analysis of Seized Drugs (SWGDRUG).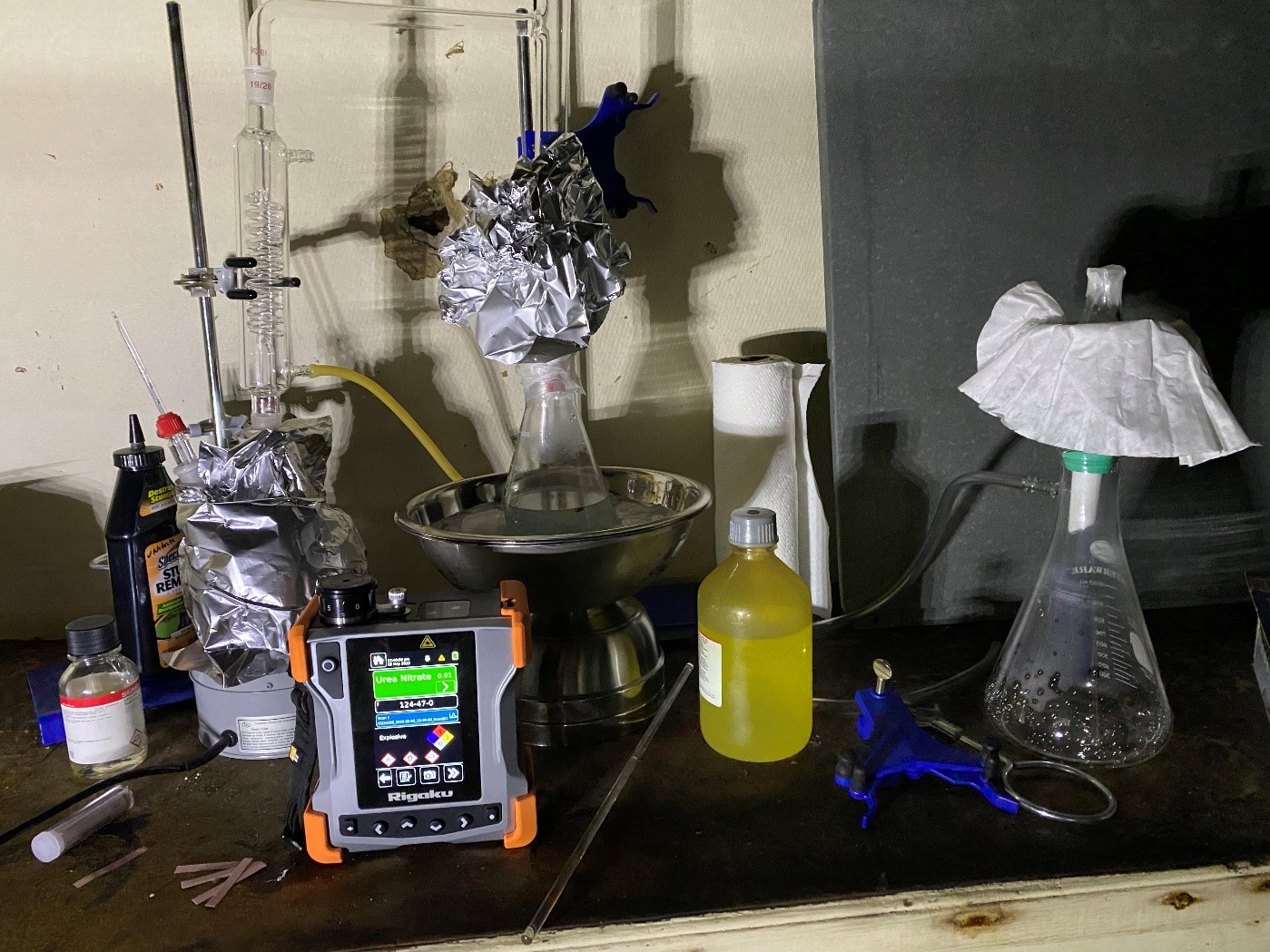 YOUR SAFETY IS OUR PRIORITY
SEE ALL OF THE ADVANTAGES RIGAKU'S RAMAN HAS TO OFFER
RESOURCES
SPECIFICATION SHEET
APPLICATION NOTES
WHITE PAPERS
ACCESSORIES